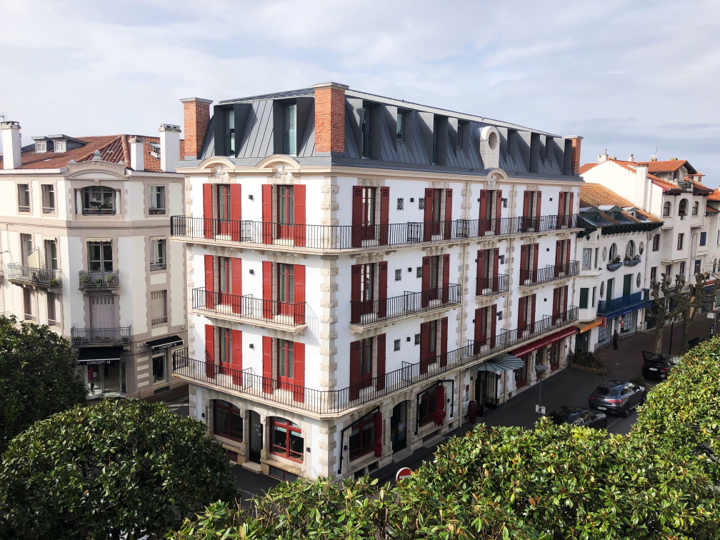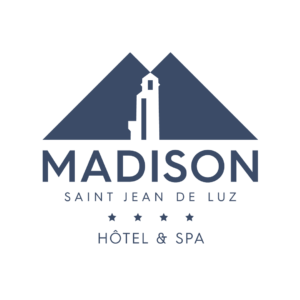 THE MADISON SAINT JEAN DE LUZ HOTEL
Nicolas, Sandra and Jean-Michel have taken up a new challenge: bring back to life the MADISON, an iconic hotel in Saint-Jean-de-Luz.
Built in 1911 during the seaside tourism boom on the Basque coast, the MADISON has welcomed the yesteryear's royalty, as well as the whole French aristocracy.
After almost a decade dormant, MADISON SAINT JEAN DE LUZ****, awakes to write a new page in its history.
A FULLY RENOVATED ICONIC BUILDING
Located in the heart of Saint Jean de Luz, just a few steps from a golden beach, this completely renovated historic hotel will seduce you with its elegant style combining charm and modernity. We will be delighted to welcome you in our 32 rooms and suites, with modern and Traditional Basque inspired decoration. Come and relax in our wellness area, which consists of an indoor heated pool with swimming against the current and enjoy a moment of relaxation thanks to our SPA, Sauna, and Fitness room. Have a sit in our brewery and enjoy local and seasonal products in a friendly atmosphere. We invite you to discover this mythical place full of history.
The MADISON BRASSERIE is open non-stop from 7:30 AM to 10:30 PM… Enjoy a local aperitif with friends on the terrace or inside the brasserie, right in the heart of Saint-Jean-de-Luz.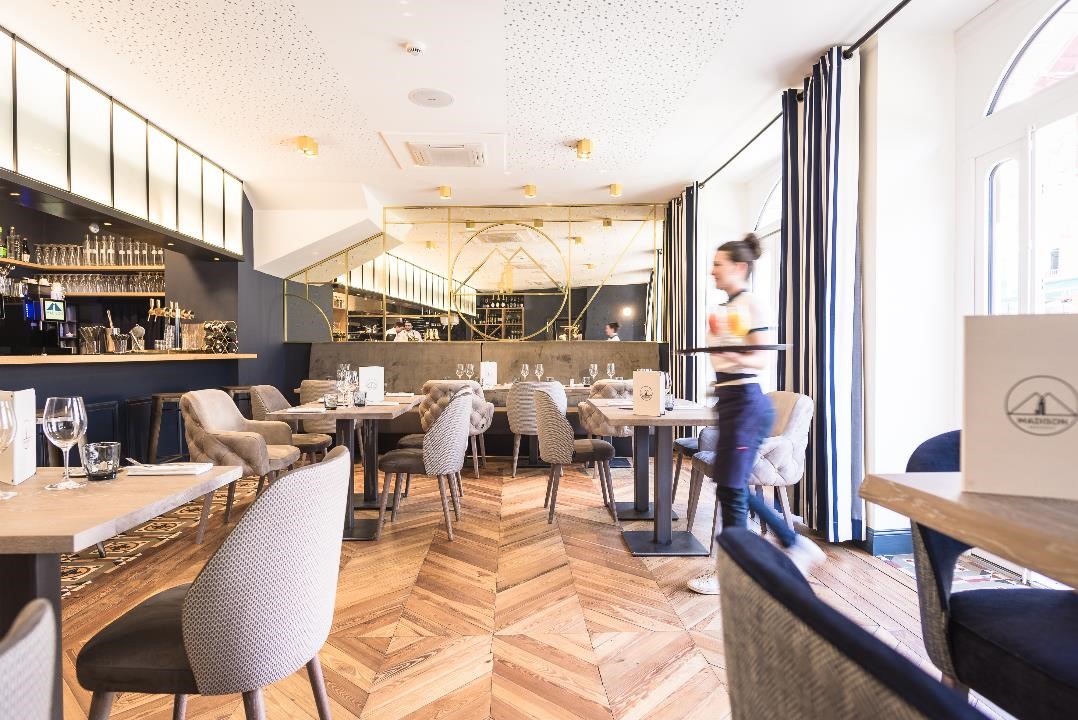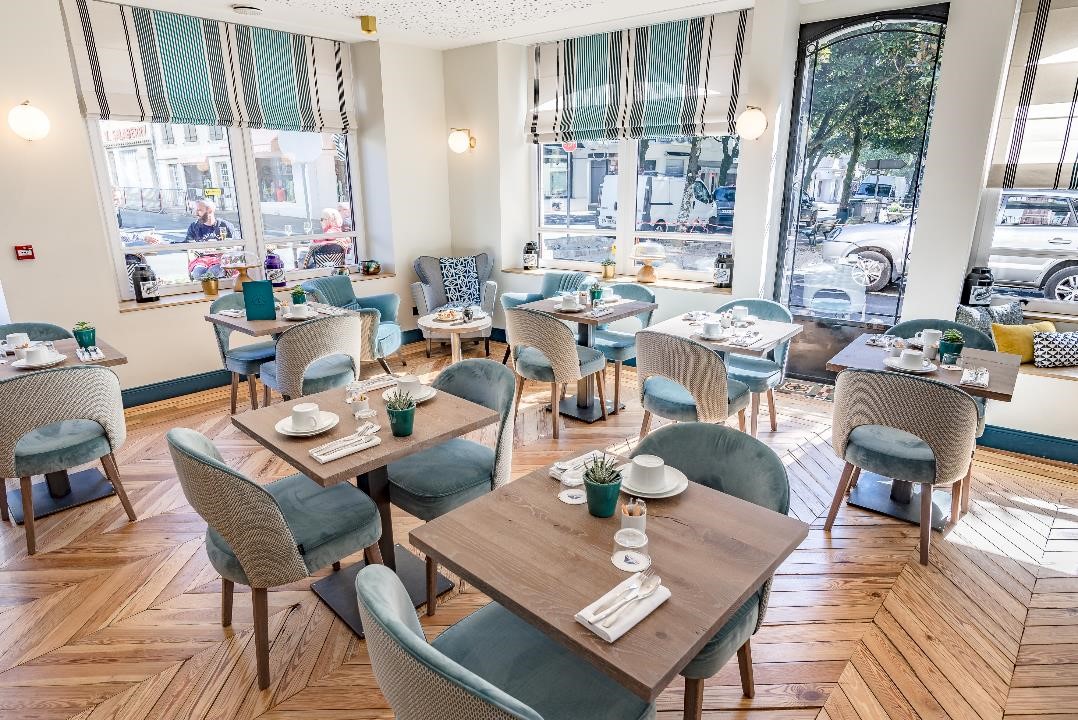 Open to customers and passers-by looking for a gourmet and above all very "Saint-Jean-de-Luz" break! Come and taste the traditional Basque cake and delicious Muxus from Maison PARIÈS, macaroons from Maison ADAM… together with a cup of tea from Maison DEUZA or a gourmet coffee.
Counter-current swimming pool, jacuzzi, infrared sauna, experience shower, fitness area and treatment cabin… 160m² dedicated to relaxation and well-being for an invitation to unwind.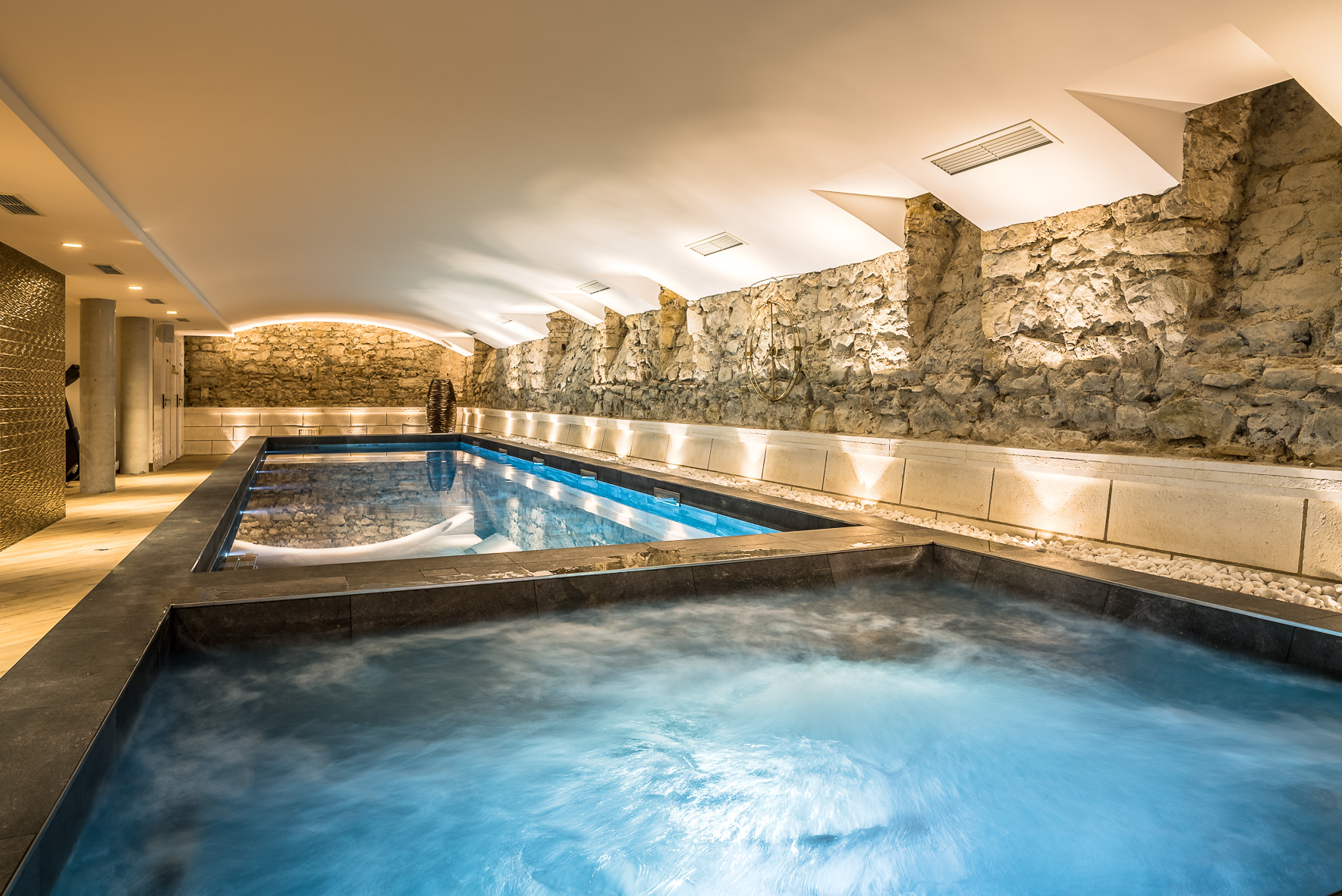 DISCOVER THE IBIS NEW DESIGN
IN SAINT-JEAN-DE-LUZ
Ideally located in the centre of Ciboure and a 10-minute walk from the centre of Saint-Jean-de-Luz and Louis XIV Square. Snack bar open 24 hours a day. Free indoor private parking.