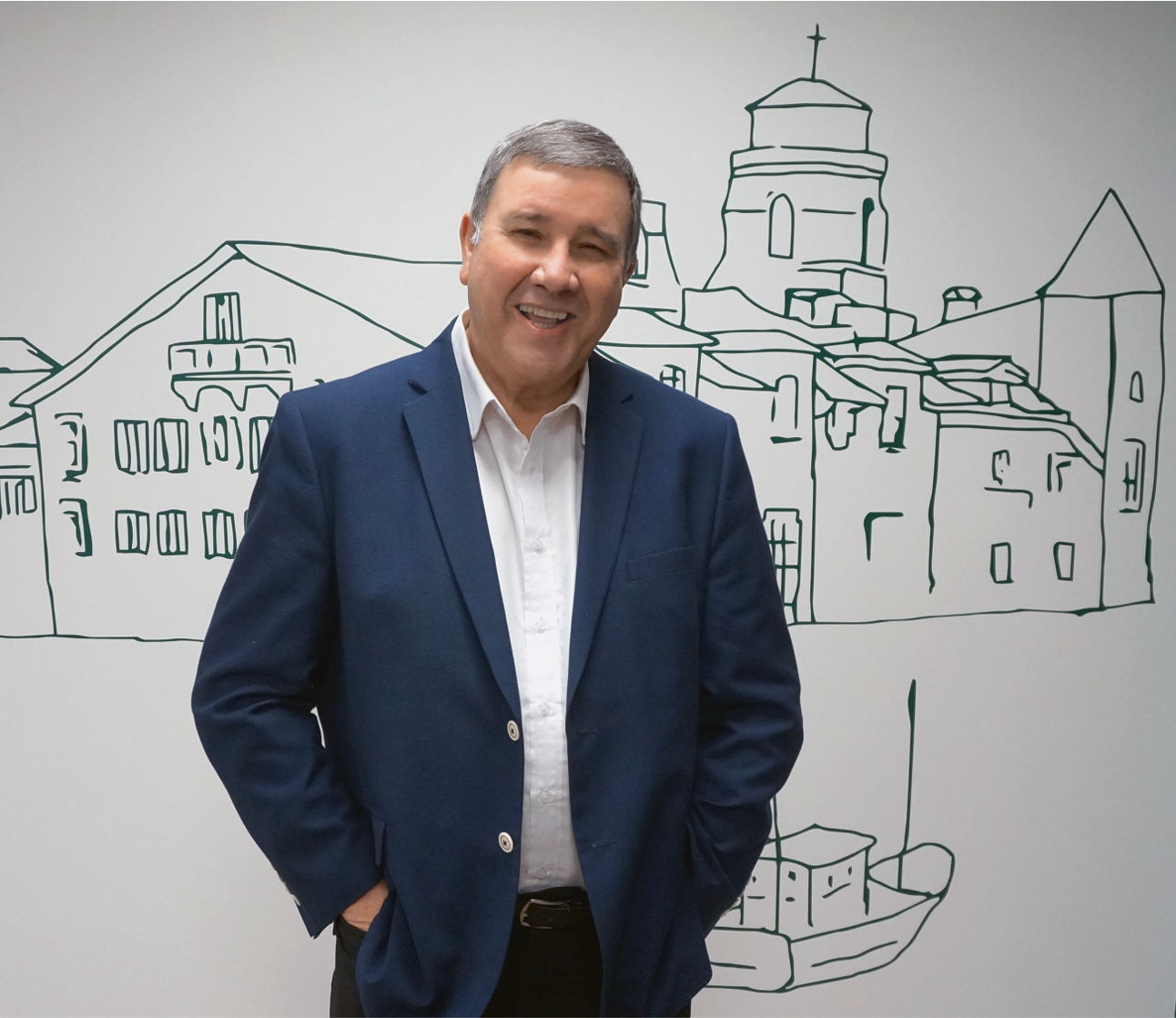 « The intelligence of our group, an open-minded attitude at the service of our clients…
A lot of work done, a lot of satisfaction, a lot of demands too, this is our daily life. Times have changed, we have to adapt and stay on track. Our group evolves every day and makes us grow. My speech is always positive, simple and direct, but constructive and exemplary, that's my role, we are focusing on emotional intelligence and pragmatism. »
« For almost two years now, our habits have changed and we had to adapt in our everyday life and our work.
Competence, helpfulness, quality of service, recognition and a positive attitude are part of our success DNA.
The mix of energies such as LNG, CNG, synthetic GO (B100), electric and tomorrow hydrogen is an integral part of our project for the future. All these innovations commit us to modernity and are integrated into our CSR policy, which must constantly be renewed. »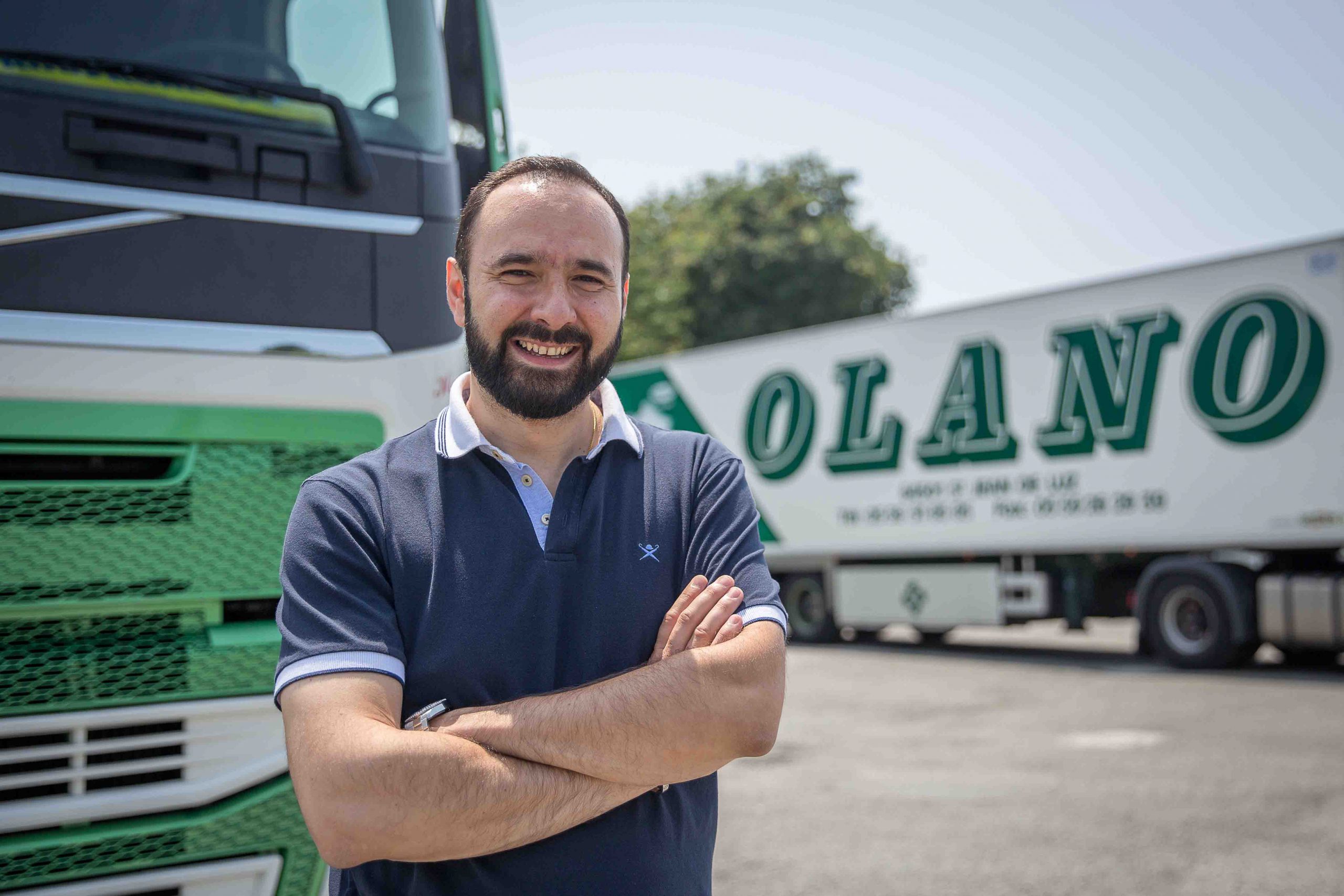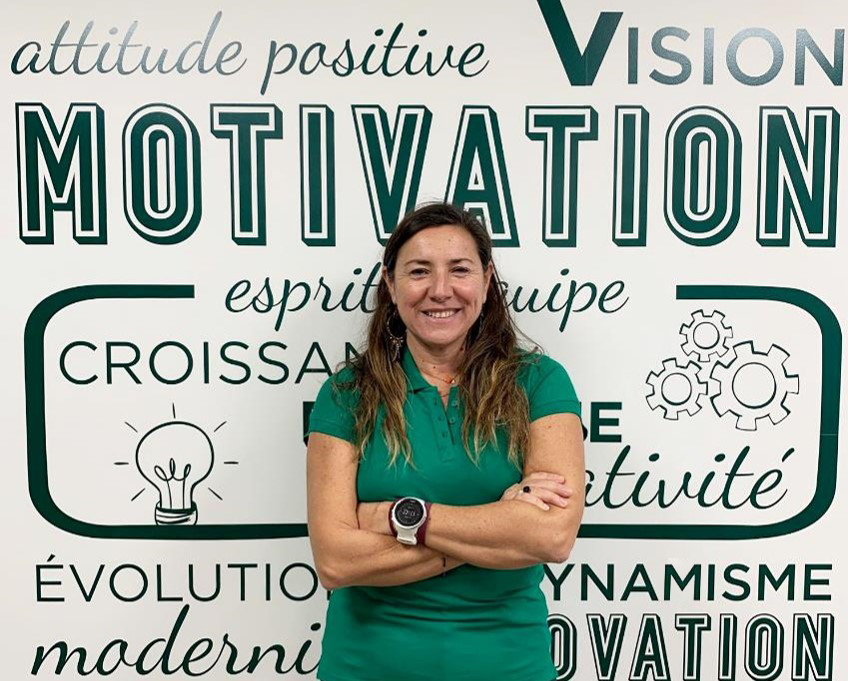 « The company is a Positive Force, that was my conclusion last year, and it will always remain my leitmotiv… more than ever, we continue to develop a corporate culture based on human and family values, guarantee of attachment to our Group. We are proud of our CSR and continue to innovate and modernize our concept.
To be committed, positive and enthusiastic, to give meaning and share the challenge, to manage through confidence in oneself, in others and in the future! »