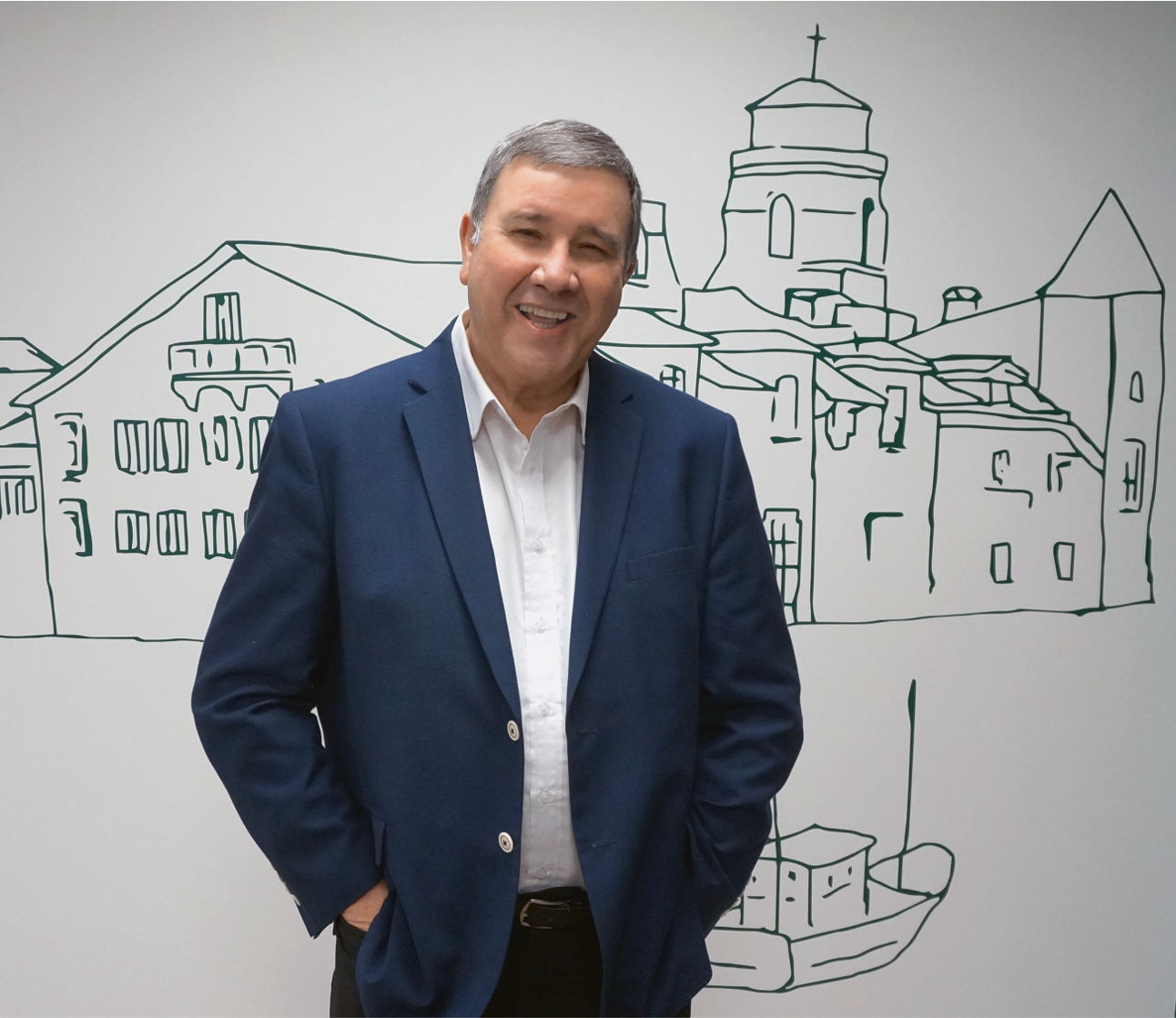 « The intelligence of our group, an open-minded attitude at the service of our clients…
A lot of work done, a lot of satisfaction, a lot of demands too, this is our daily life. Our Group continues to grow and has reach industrial size. We must continue to raise our level of skills and strengthen our teams. My speech is always positive, simple and direct, but constructive and exemplary, that's my role, we are focusing on emotional intelligence and pragmatism.
Together, let's imagine our future and our destiny»
« The year 2022 has generally brought its share of satisfaction and has demonstrated the resilience of our Group.
After two years of health crisis that weakened social ties, we need to return to close exchanges in order to continue to enhance our know-how and to facilitate new economic discussions, the thread that runs through our success. It is important to be positive, confident and transparent.
The geopolitical context that we have been experiencing for almost a year now shows how much our mixed energy strategy still makes sense for the years to come. »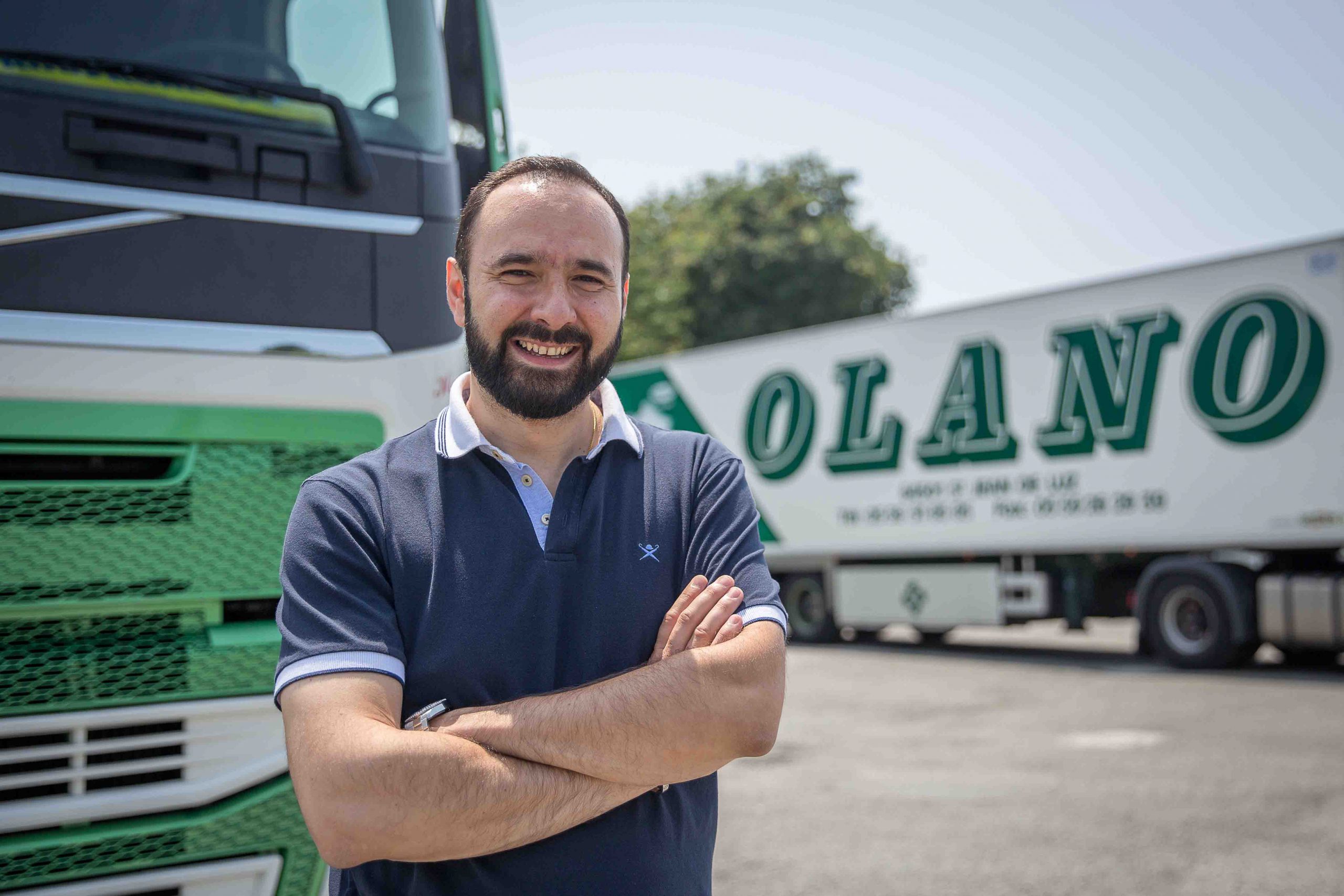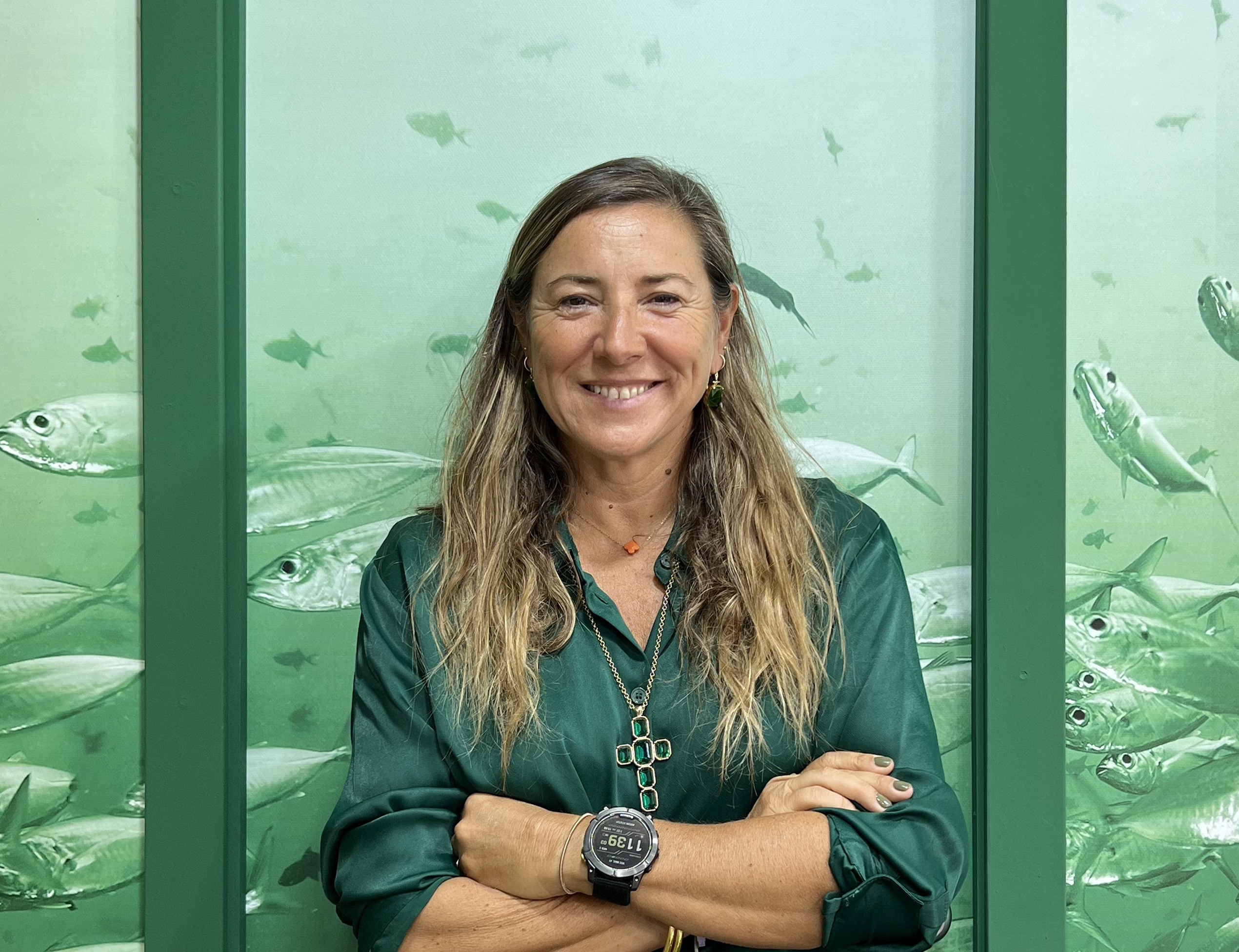 « The #humancapital keystone of the company's performance.
It's now obvious that happiness at work increases productivity and motivation. A good mood makes employees more creative, more enterprising, and gives them a desire to perform. Well-being rhymes with a good atmosphere, exchange and sharing, everything we like!
It's up to us managers to give visibility to our corporate culture in order to be a source of fulfillment, inspiration and personal enrichment.
A new form of affective loyalty is emerging, where pleasure and recognition play an important role and where we all have our cards to play as a force! »