SEAFOOD EXPO GLOBAL



fair in Barcelona
SEAFOOD EXPO GLOBAL fair in Barcelona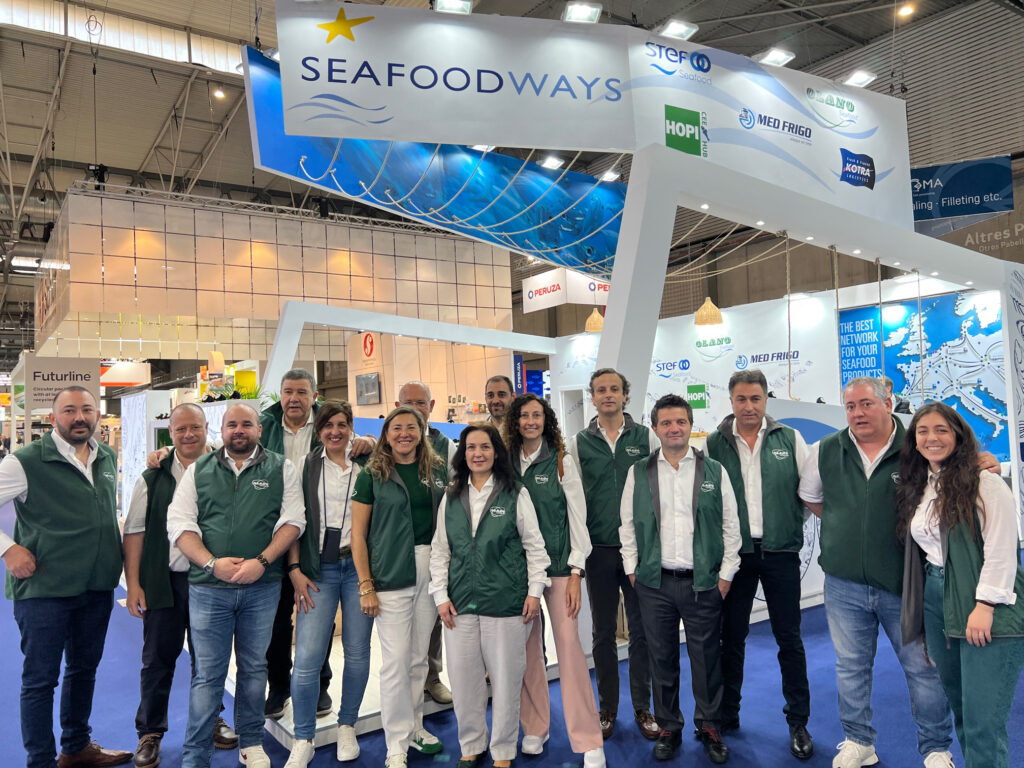 Like the previous year, our OLANO teams met the other members of SEAFOODWAYS at the SEAFOOD EXPO GLOBAL in Barcelona.
This is the largest and most diversified seafood fair in the world, bringing together the main players in this sector.
The OLANO, STEF, MED FRIGO, HOPI and KOTRA teams were thus gathered on a shared stand to meet the main actors of the seafood sector.