Relais Formateurs


Commission

in Saint-Jean-de-Luz
Relais Formateurs Commission in Saint-Jean-de-Luz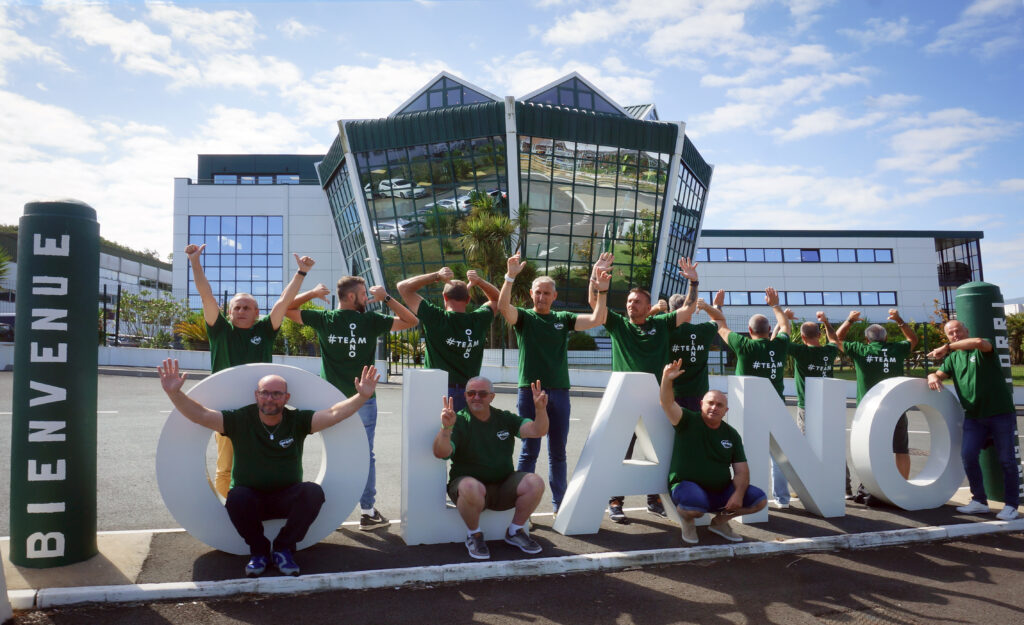 Twice a year, we organize a "Relais Formateurs" Commission (relay trainer) which takes place at OLANO's headquarters. This last edition gathered 12 participants.
The first day was dedicated to accident reports. The objectives of the day were, among others,  to learn how to fill-up accident reports, measure the consequences, relay the messages of road risk prevention, give advices on how to handle complex situations and share the participants' experiences.
The second day was led by the Commander of the Departmental Security Unit of Pau. His objective was to broach prevention in companies, by tackling the following topics: safety distances, driving distractors, speed, overtaking, safety equipments and the safety corridor on highways.