Operational


Management seminars



in Cambados and in Wissous
Operational management seminars in Cambados and in Wissous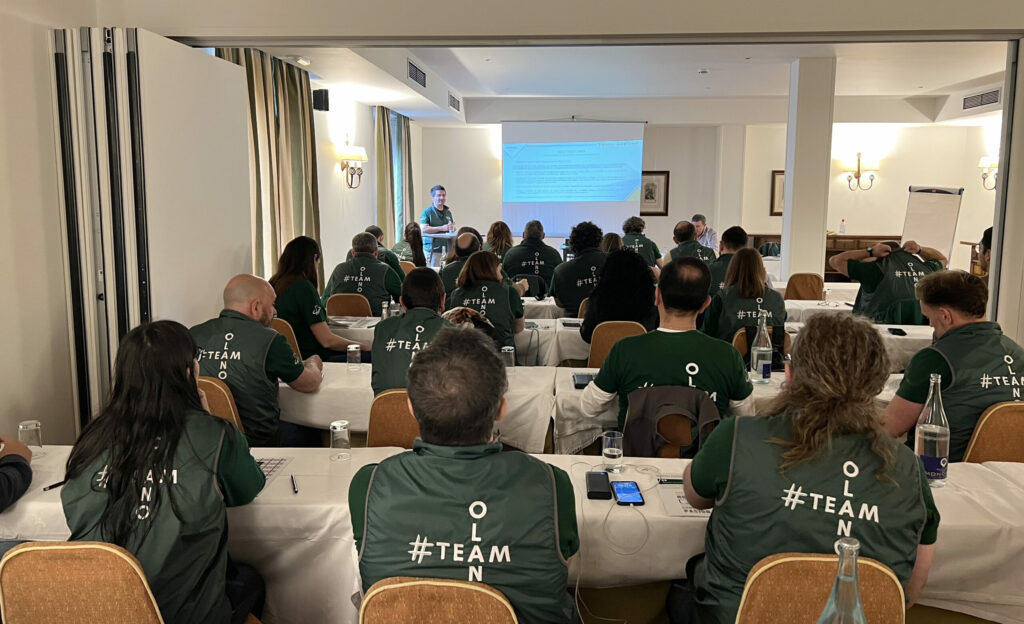 March 6-8 and
March 21-23, 2023
Team spirit, sharing, exchange. These are the values ​​of the OLANO Group.
We are committed to bringing together operational teams in order to create group dynamics and synergy in the work. Also, operational management seminars take place on our platforms.
In March, we went to Cambados in Spain, to meet the Iberian teams (Spanish and Portuguese), then to Wissous in the Parisian region. The opportunity on one hand to communicate on the new processes, methods and skills to be acquired, and on an other hand to express our expectations and our objectives within the framework of the development of the company.