CAUDETE LOGISTICS joins the OLANO Group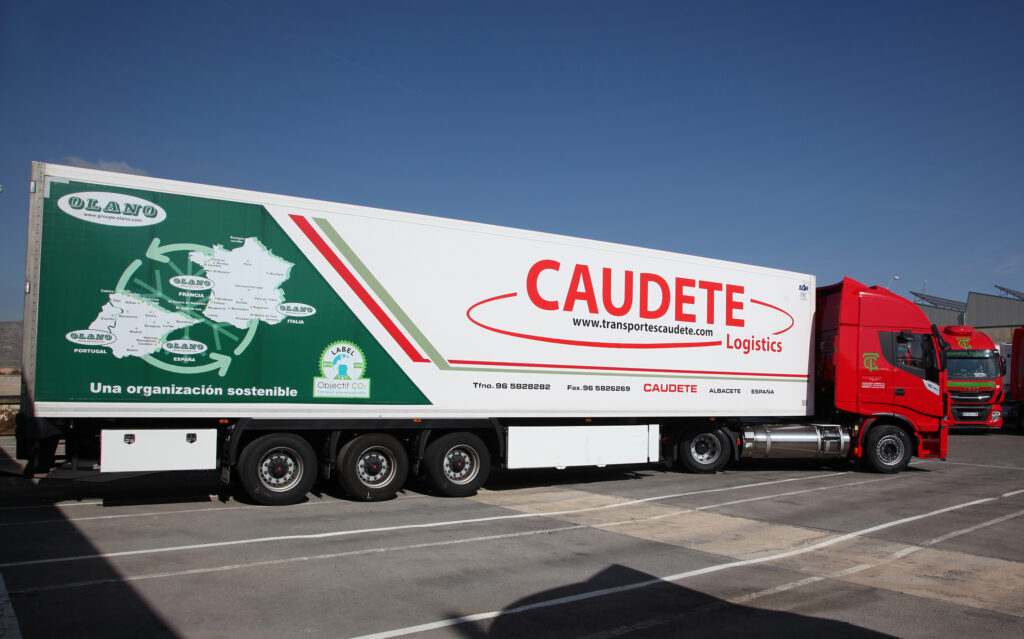 The OLANO Group becomes the majority shareholder of CAUDETE LOGISTICS.
The two groups specialized in controlled temperature were already working together and a 40 year friendship unites the two founders, Nicolas Olano and Pedro Conejero Gandia.
The acquisition of Transportes CAUDETE, a reference in Spain, allows the OLANO Group to continue its development on the Iberian territory, after the acquisition earlier this year of the company DEVESA EXPRESS.
CAUDETE LOGISTICS' turnover amounts to 20 million euros, with a total of 150 employees and 140 vehicles.